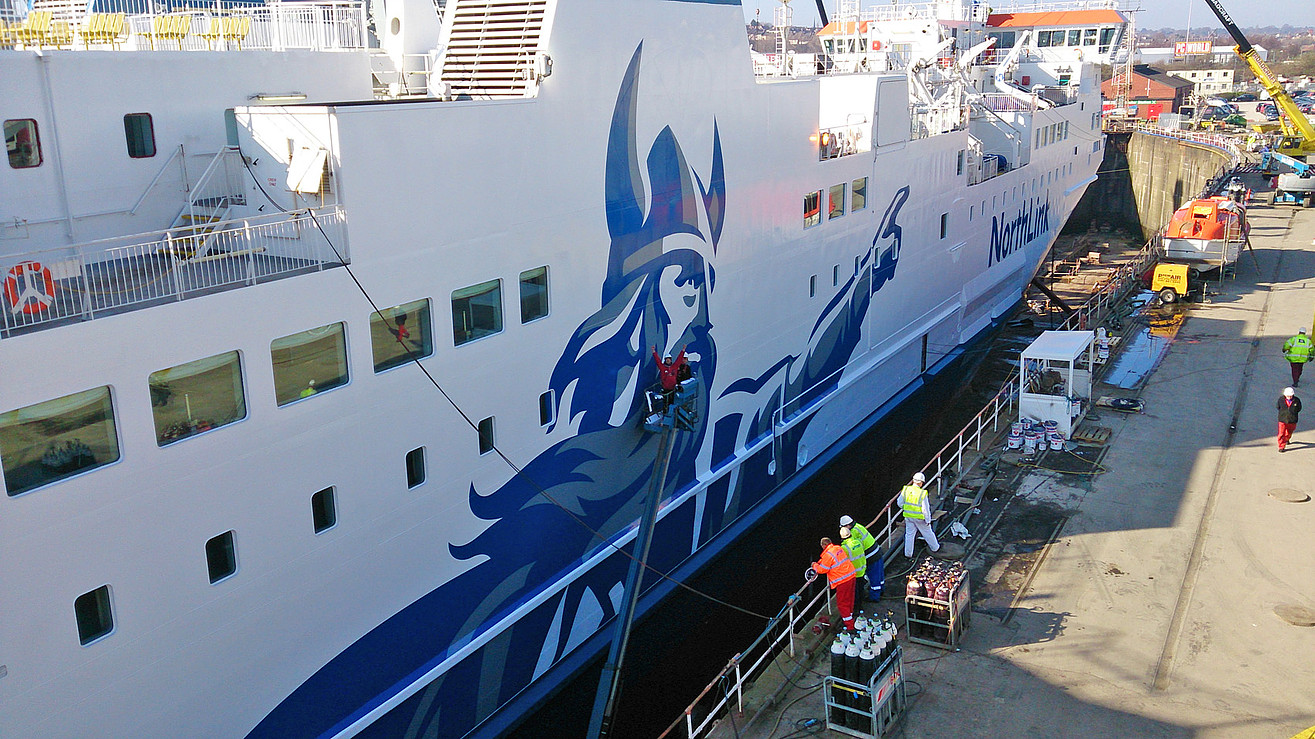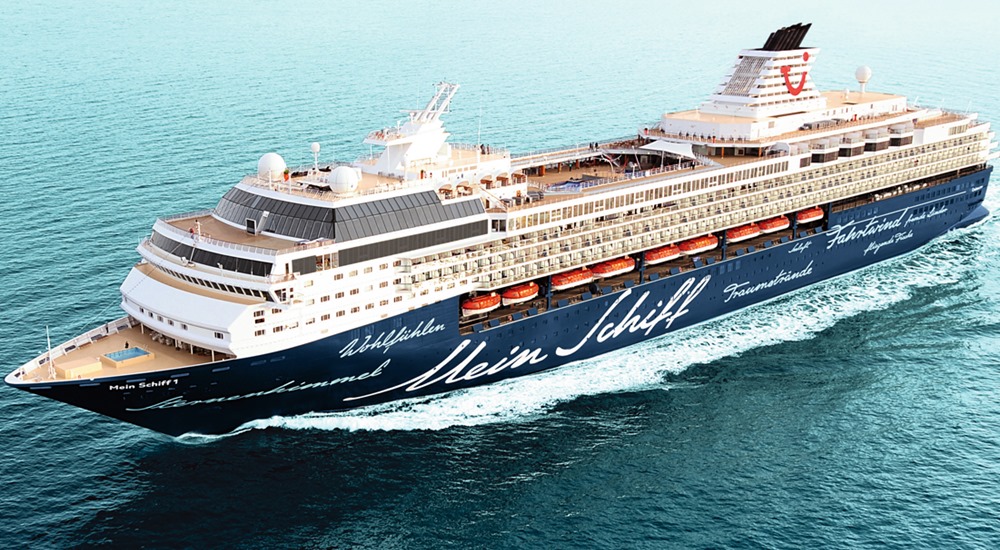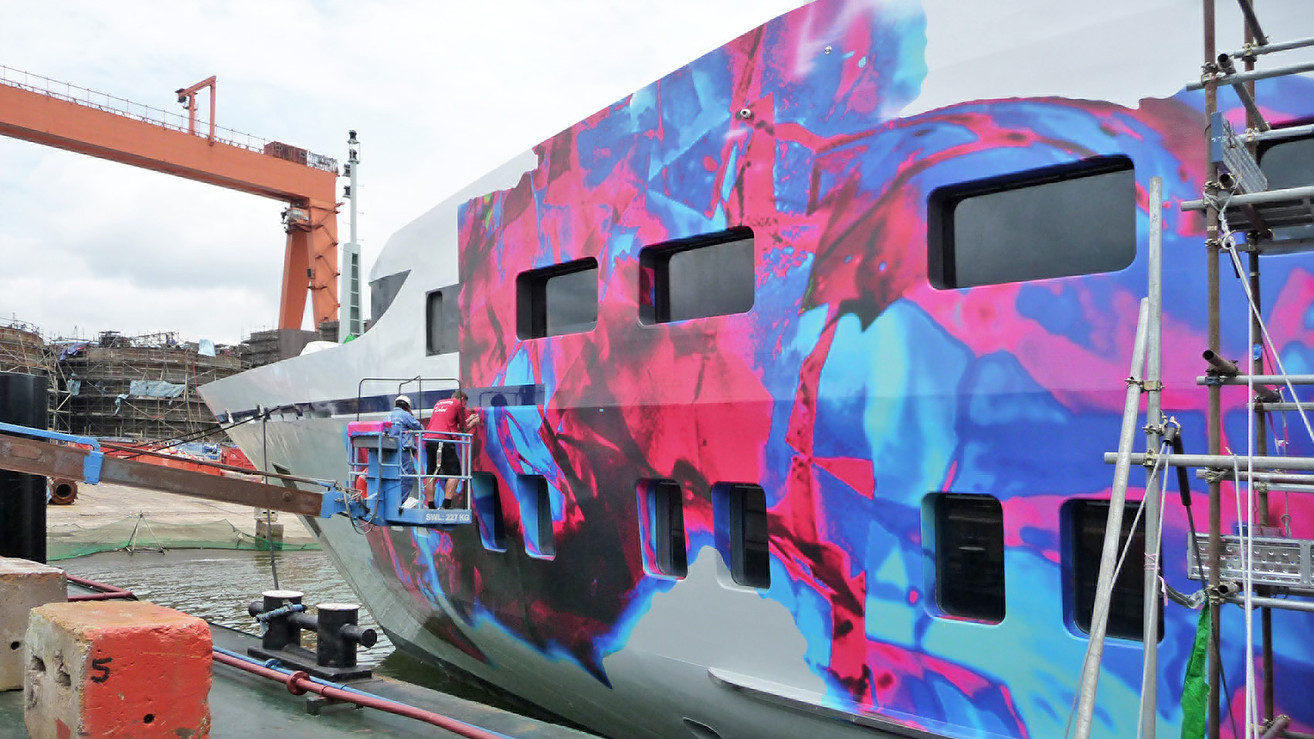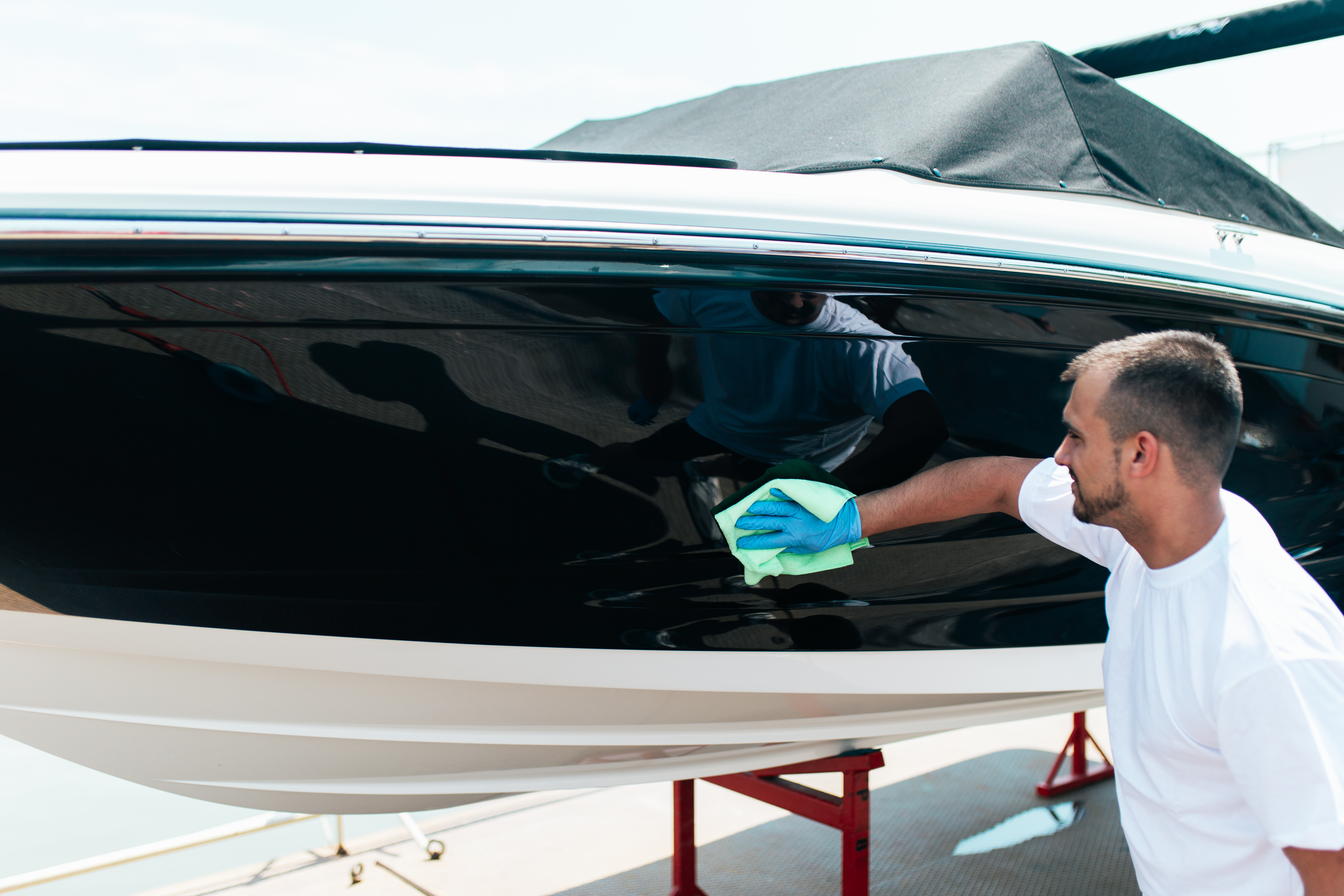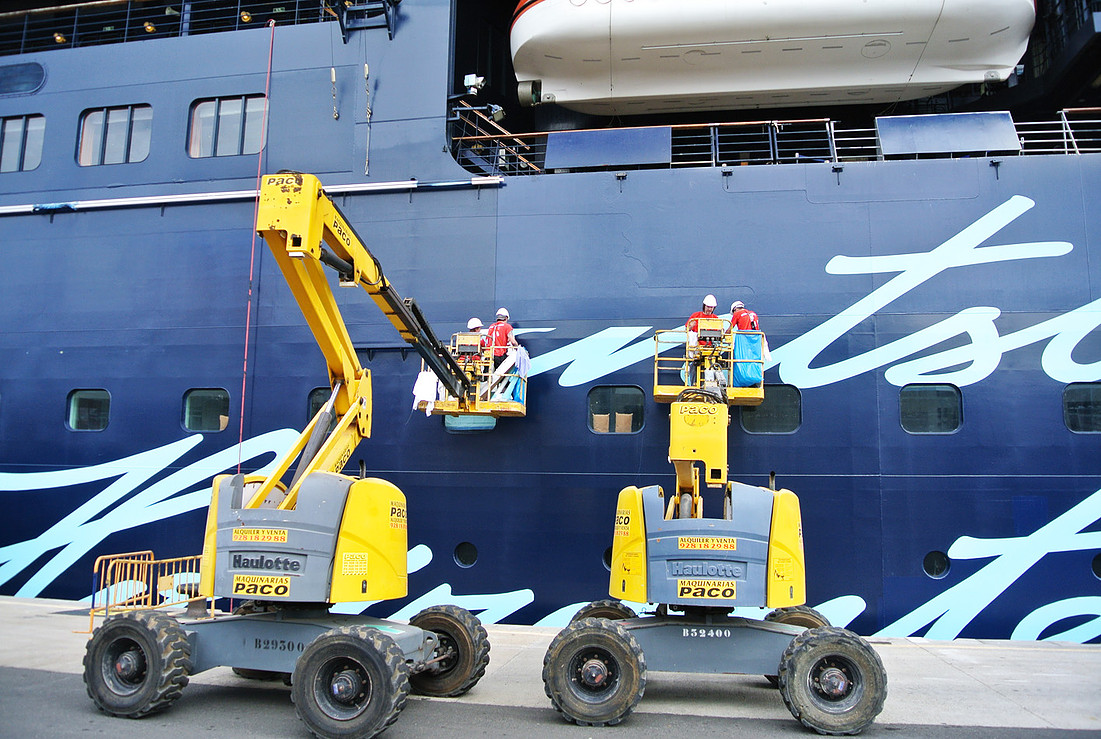 over 100 foiled boats, Yachts and ships since 2010
---
Cruise ships, Oil rigs and offshore wind farms were also bonded with the anti-fouling film from Speed ​​Shield Pro.
---
We have over 10 Years of experience with wrapping ships and boats as well as numerous satisfied customers, their boats, Yachts and ships are now free of toxic antifouling paint.
---
Thats what our customers say
When i was a kid, I saw the paint fall into the sea over and over while diving and that bothered me a lot. On my first boat, I also save fuel constantly
At first we were skeptical whether the film would actually stick. Now I don't want anything else, because our ships no longer have to get out of the water every year.
As a captain, quality is very important to me and this is what I get for my ship at Speed ​​Shield. The alternative to color is significantly better and we have fuel savings of up to 60%.
This film is the only true protection for ships and the oceans. Furthermore, the great product saves us a lot of time and fuel. As a further side effect, we were also able to adapt the fonts on our ships. Thanks to the Speed Shield team