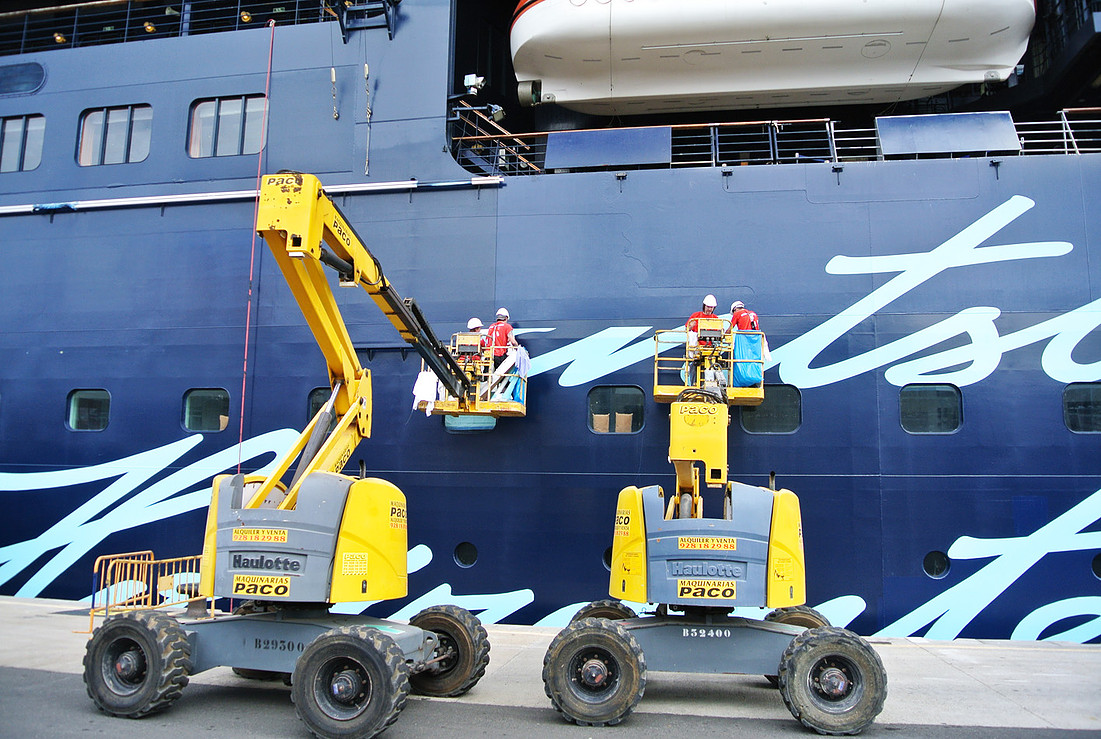 ---
---
---
---
---
---
---
---
---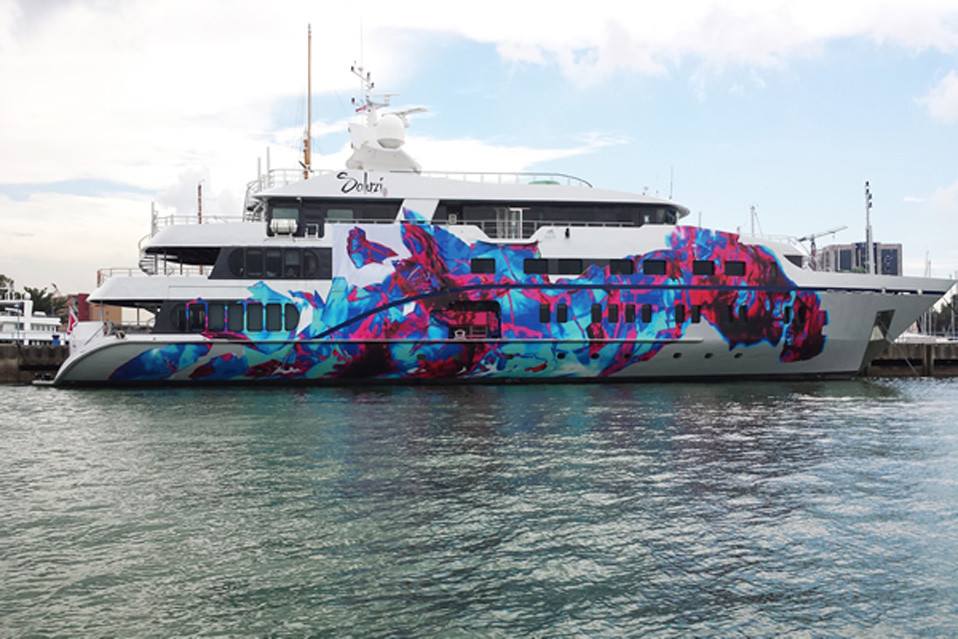 ---
---
---
---
---
---
---
---
---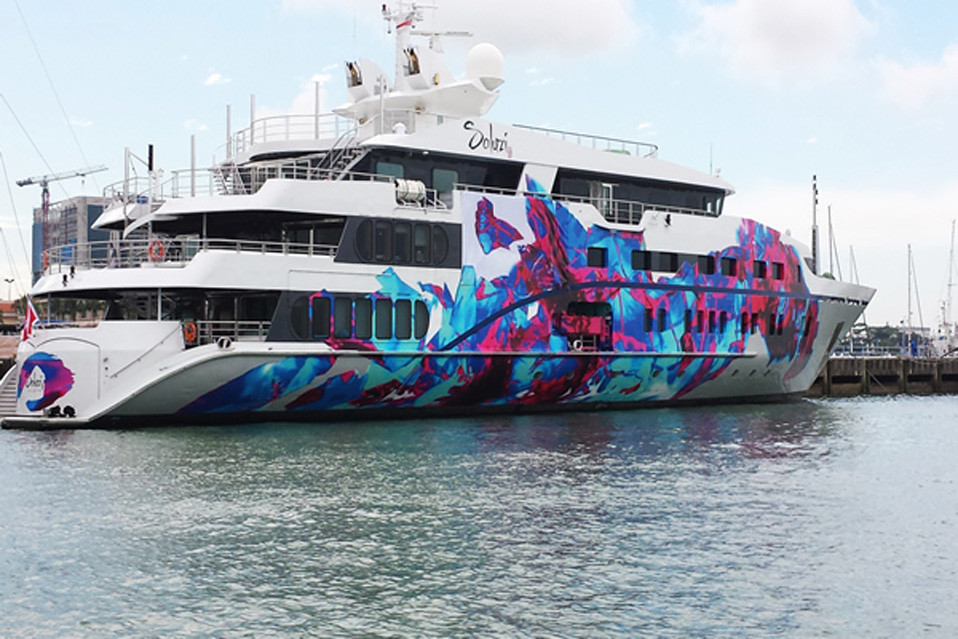 ---
---
---
---
---
---
---
---
---
---
---
Why protect your boat with the Speed ​​Shield® Marine series?
Biocides like copper have long been used in antifouling coatings.
Because they are highly toxic, Cause environmental damage and have an adverse hormonal effect on aquatic organisms, many countries begin, regulate or even prohibit its use.
The environmental impact of our old pollution control methods is beginning to threaten us and the market is increasingly turning to the question, how it can be regulated, that the needs of the boat owner and the environment are equally taken into account.
Speed ​​Shield Folien Deutschland has the solution with a biocide-free anti-foiling film for underwater areas.
What is your investment for a boat that is protected in the long term?
The prices for a professionally carried out foiling depend on several factors and can be discussed with us individually.
Our team at Speed ​​Shield Folien Deutschland will be happy to advise you
Tel.: +49 (0) 76 41 / 95 95 406
---
How is your boat protected with Speed ​​Shield®Marine series?
Your boat is reliably protected from fouling by a specially developed lotus effect. Our film is unique and is manufactured under the strictest quality controls in Europe.
---
The area of ​​application of our special film for the underwater area, ensures optimal and long-lasting protection on all waters - so you can enjoy your boat or yacht for longer!
---
We refine your boat or yours

Yacht

- Sustainable!
We are happy to offer you some effective additional lines, that your yacht or boat, etc.. from corrosion, Protect water stains over the long term or add a colored highlight. Foiling is the basis for the longevity of your boat and not only looks great, but saves you money. Contact us, We are happy to help!
---