10 YEARS EXPERIENCE & COUNTLESS INSPIRED CUSTOMERS
The idea for Speed ​​Shield came about over 10 Years by accident. While the founder Patrick Brudek was looking for an opportunity back then, to cover his red vintage car with a transparent protective film, which does not yellow. This succeeded even without major challenges and was immediately further developed in the boat sector, because a friend wanted to avoid scratching his boat from the fenders. When sticking the film, you pulled this down to the keel, because you wanted to save painting. Learning by doing war angesagt . Upon closer inspection and research during de, One noticed diving, that the slide always, unlike other boats, is extremely clean.
Thanks to the adhesive that has already been optimized in the automotive sector, this film could also hold itself very well under water.
After a year of testing, the company released the film, after a further development to the Freundeberg Forschungsdienste KG, in which it was put through its paces.
Over the years, Speed ​​Shield Films Germany optimized the product and adapted the application process according to the circumstances or. Surfaces.
The focus was on developing a sustainable and gentle product for people, Environment and machine.
At the beginning, the portfolio included the classic biocide-free antifouling replacement. Through intensive discussions with satisfied customers, the product range was gradually expanded. New services such as; Design foils in the overwater area or other anti-corrosion foils. Through a partner network that has grown over the years, it is possible for us, them, to offer our service worldwide.
We look forward to getting to know you and advise you individually according to your wishes.
Your Speed ​​Shield Foil Germany Team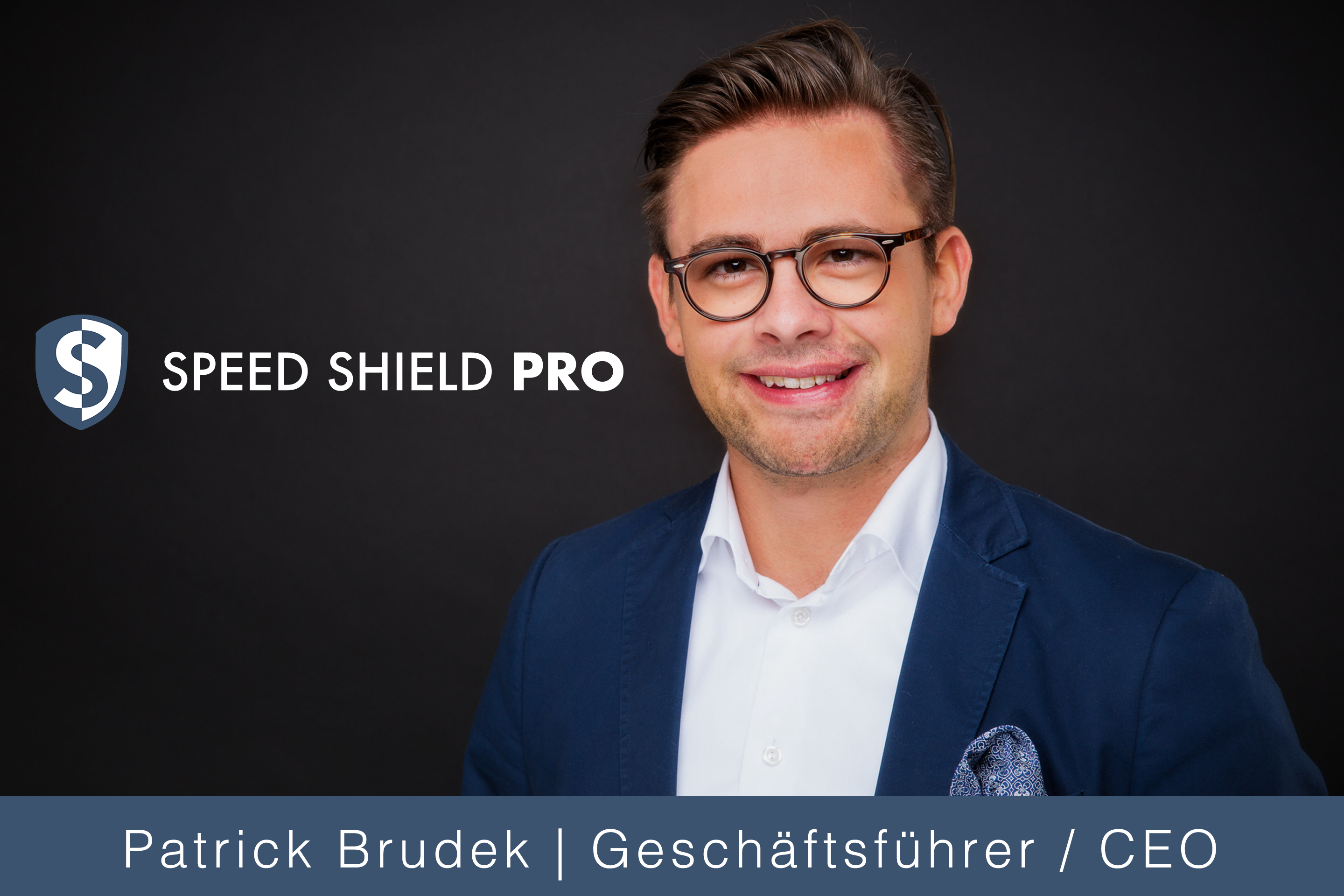 ---
---
---
---
---
---
---
---
---